Miami Building Collapse Lawsuit
If you were injured or lost a loved one in the Surfside building collapse, we are here for you.
We'll fight to get you justice, no matter what it takes.
Free Case Evaluation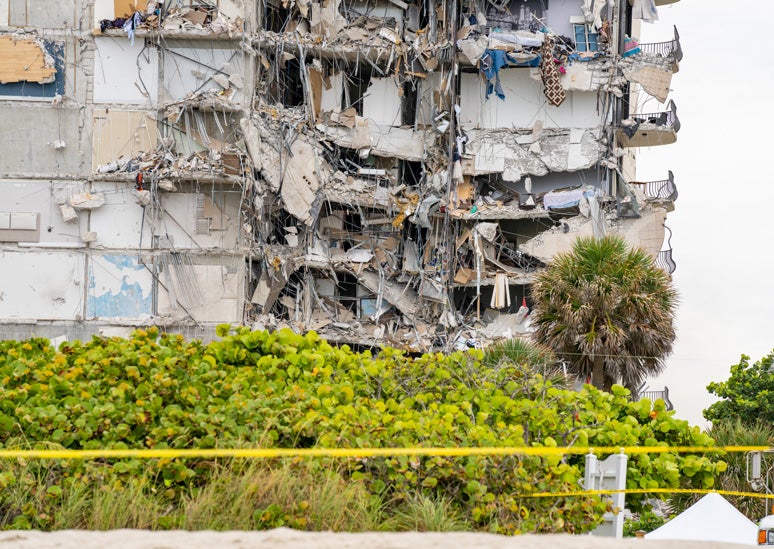 Fighting For You
The recent tragedy near Miami Beach claimed precious lives and changed families forever. Our hearts and prayers go out to you, your family, and all those affected.
We understand that you're in pain. It's our mission to hold accountable those responsible for the collapse.
Contact Us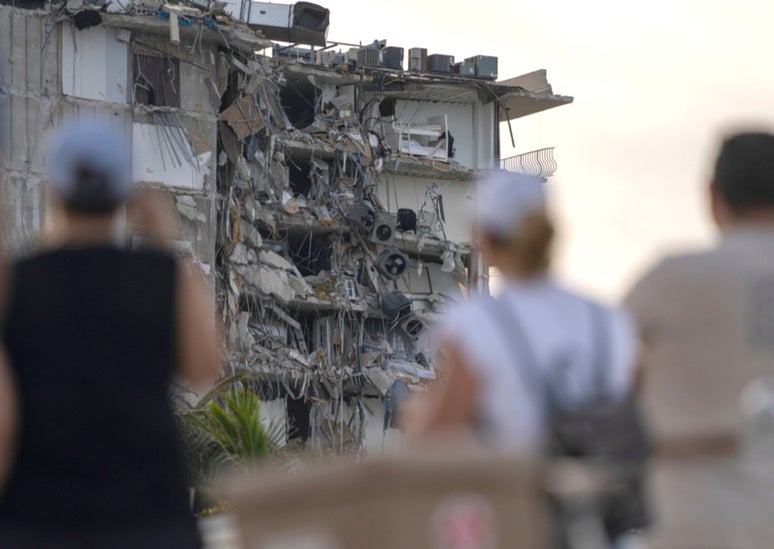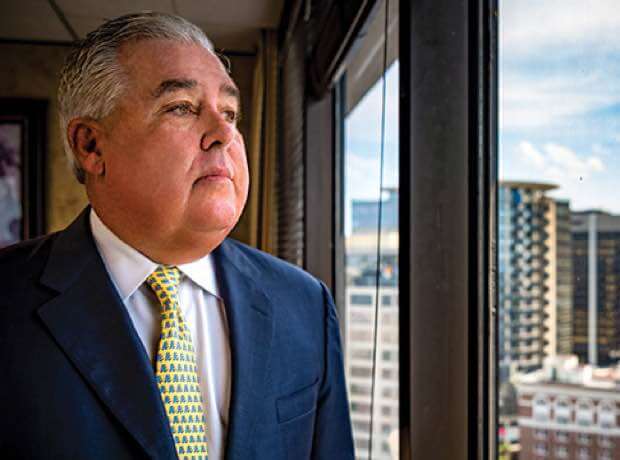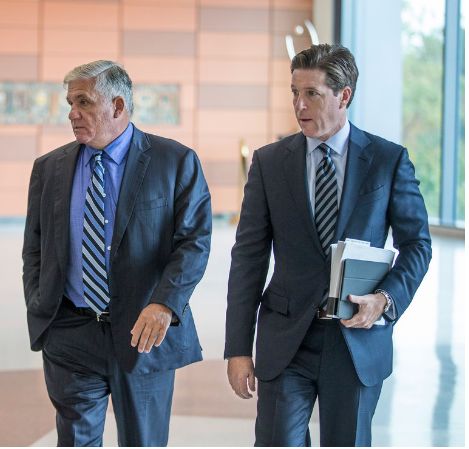 About Us
Morgan & Morgan and Saltz Mongeluzzi & Bendesky are some of the most experienced and successful building collapse litigation firms in the world. Together, they have recovered more than $400 million for victims and their families.
In times like these, you can count on us. Fill out a free, no-risk case evaluation to get started.
Contact Us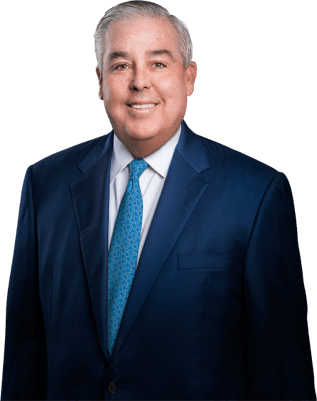 Our attorneys work exclusively on a contingency-fee basis, so you will never be charged hourly attorneys' fees or expensive retainers. We make hiring skilled and experienced securities attorneys affordable, because we are only paid once we successfully recover money for you. And you can be confident that our primary goal, and everything we do, is to maximize the recovery in your case.
Fill Out This Form for a Free Case Review